As technology advances, digital music distribution platforms are becoming more popular. It will give artists a chance to express their passion for music and earn extra income. For more information, read this article!
How does a digital music release platform work?
Unlike in the past, when you had to cooperate with traditional physical distributors to sell music CDs and albums, nowadays, you can just sell your music online by using a few simple steps to bring music to the masses. It's all based on a digital music release platform. Digital audio is a technology obtained by recording, storing, creating, manipulating, and reproducing using audio signals encoded in digital form (0 and 1). Digital music distribution platforms are smart apps that help users distribute their digital music everywhere. Your products will be released on music sites like Spotify, Apple Music, Tiktok, iTunes, etc. Thereby you can make money from royalties.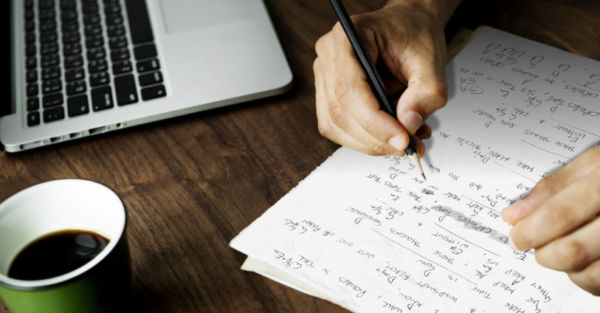 The great advantage of digital music distribution platforms
Fast, convenient: With these digital music publishing platforms, you only need to follow simple steps. With a few clicks on your screen and your music will be distributed everywhere, saving a lot of time and effort. Low cost: In the past, you needed to spend a lot of money for making CDs as well as contract money for the intermediary, but now, with only a very small amount of money, you can make the release and sell music. All royalties will be collected and sent to you automatically. Diverse and prestigious market: With the prestige of digital music distribution platforms, you can be confident that your products will be accessible to thousands of listeners through quality online music stores or markets for music like Spotify, Tiktok, iTunes, etc. Select a quality digital music distributor to take your business forward with these great advantages!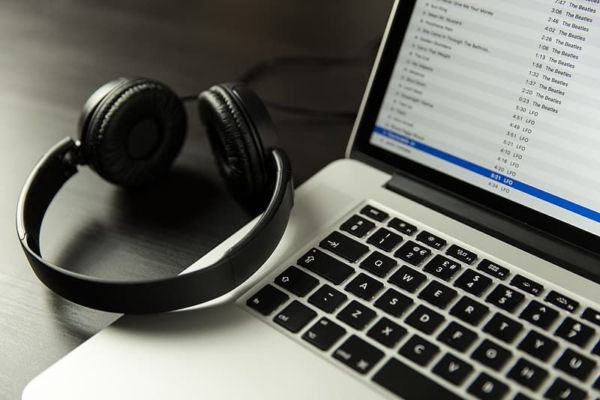 Kami Records – the leading digital music distribution platform.
With Kami Records, you will have the opportunity to distribute, license and market music products to the world. Especially, Kami Records is a free digital music distribution platform that makes it easy for you to make money selling music. With the No.1 reputable partners like Spotify, Apple Music, Tiktok, iTunes, etc., you will not have to worry about the market to release your music. You can compose, release, distribute, and distribute your products, Kami Records can handle it all for you!