What is the best way to sell your music? Many freelance artists must struggle with finding ways to develop their music careers. The article below will show you how to profit from your creations in music.
How to sell your music product?
In fact, there are many ways that you can earn money from making music or covers, like releasing discs or publishing music on online platforms. As digital technology continues to expand, online music is gaining a foothold, giving artists more opportunities to generate revenue and grow their careers. Taking this into account, you can upload your products to a number of music distribution channels, and sell your music through apps like Spotify, Apple Music, Tiktok, etc.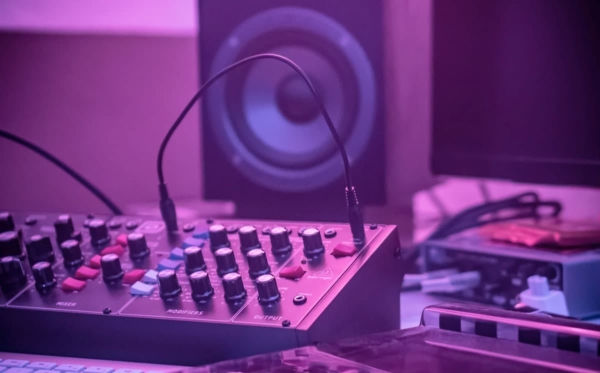 Publishing music through digital distribution
Artists can not only use digital music distribution to distribute their music quickly and conveniently, but also protect their copyright. Depending on the distribution site, you may have to pay a certain fee to publish your music, or you may receive a percentage of the sales from your work based on the terms of the application.
A good place to start if you are looking to publish music is a free music distribution site like Kami Records. In addition to being one of the most well-known music distribution sites on other platforms such as Spotify, iTunes, Apple Music, Facebook Library, Tiktok, and Youtube, it also facilitates the best financial terms for you.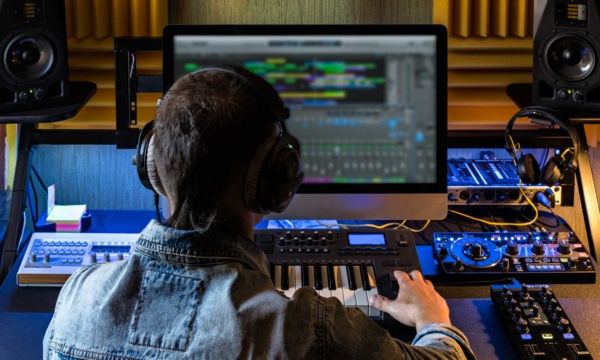 Hopefully, you have gained the information you needed about selling your music products after reading the information above. Good luck!