Digital music distribution has gradually become artists' dedicated assistant. It plays an important part in the delivery of your music to the public. Digital music distribution companies act as middle-man and submit music to streaming services on an artist's behalf. 
There are plenty of sites providing music distribution services. However, each site has its own features and policies. Here are a few common features of digital music distribution: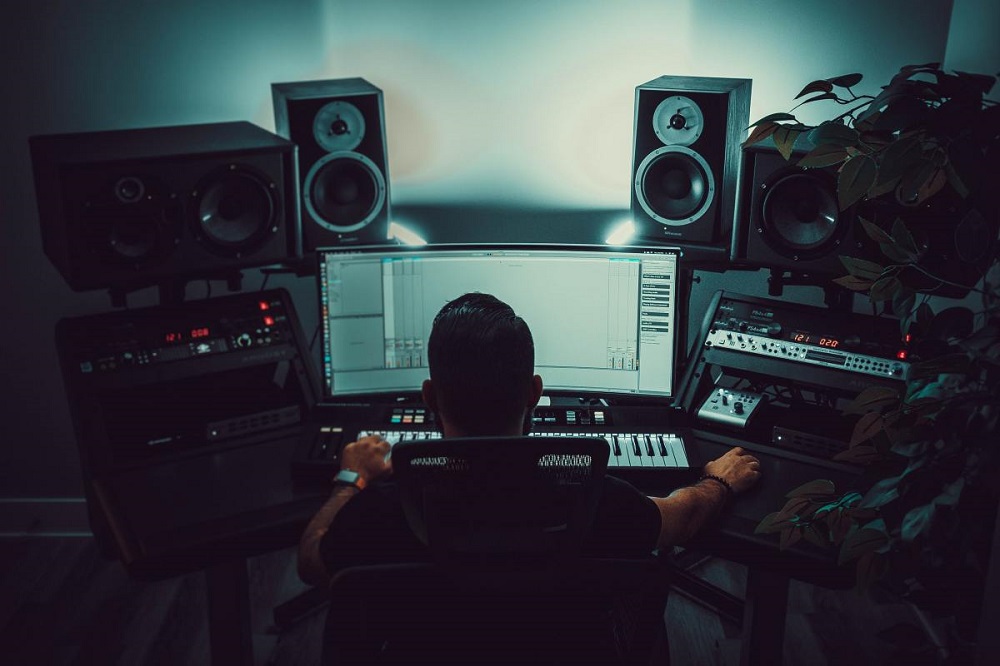 Facilitate your distribution: The first and main responsibility of all digital music distribution services is to simplify the music distribution process. It creates a space for artists to submit their music, decide where they will distribute their music and earn money on the artist's behalf. 
Digitalize the music industry: Digital music distribution is becoming more and more popular in the music industry. We can say that it is replacing the traditional music distribution of selling physical disks. These days, the busy life leads most of us to live faster. This changes our music listening habits, bringing us a behavior of bias toward digital platforms and tools for music.
Giving better support: Apart from facilitating your distribution, most digital music distribution brings its users better support. It has a support team, and digital music distribution services let its staff online and receive artists' problems via email support or hotline. This is a greater chance for artists, to lessen their burden and solve problems relating to their releases. Artists will have a good album to delight their music fans.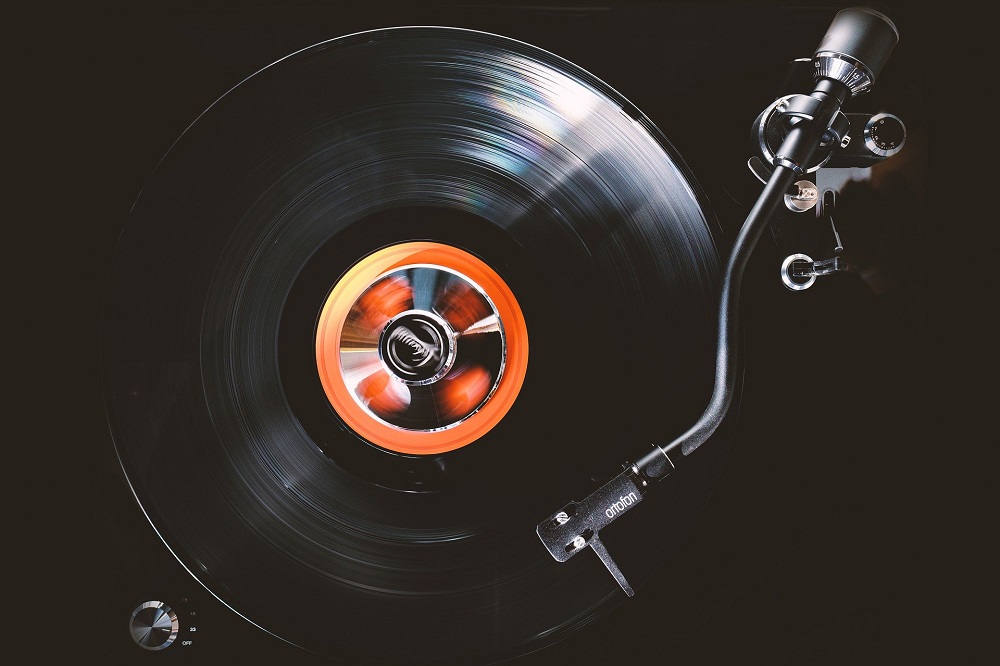 The list of top digital music distribution platforms:
Kami Records
Tunecore
Ditto
Distrokid
Kami Record is the appropriate nomination for any artists who start their music career. A totally free service, there is no charge for your distribution, no monthly or annual fee. You can start distributing a new release after a registration process.
With any problems or questions, send your questions to Kami Records support, we even separate into many sub-units of supporters for three main issues: The moderation team, the payment team and the general support team. Your music distribution will not only be faster but much easier when you do it with our digital music distribution platform – Kami Records.