The use of the internet to distribute music saves time and labor.
As every product may be linked to digital technology, the distribution of songs is experiencing a major shift in heat. Users are now making smarter selections instead of buying cassettes to find discs. They elected to stay at home, access the internet, and listen to the song.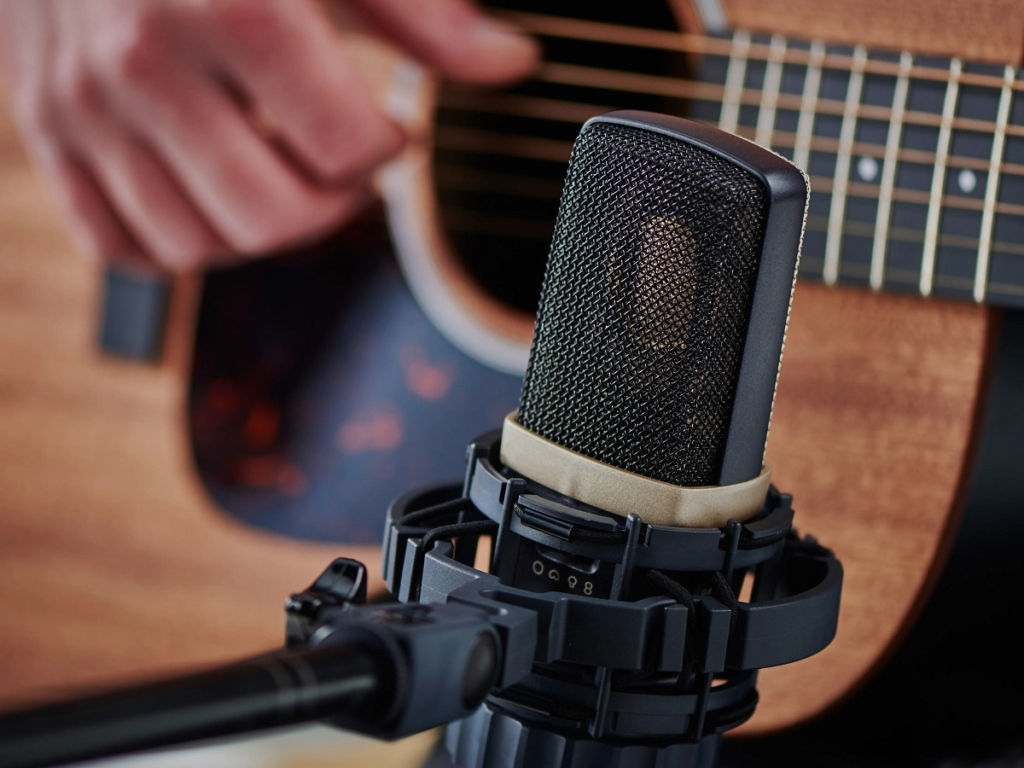 The digital environment becomes optimal, which is why every music may be released with just three operations: downloads and clicks. Distributing songs online saves time and effort for indie artists. However, advertising the music is still a difficult task if you want it to become more successful.
1/ Artists save time by using the internet.
Preparation, selection of large music channels, and posting of current items on the chosen platform are all steps in the song distribution process. Even the way it is released as virtual cannot be virtual because the digital era demonstrates genuine worth.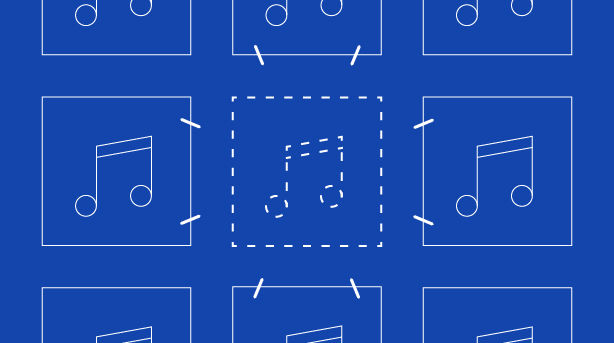 As a result, every artist can fully disregard production and human resources when it comes to the releasing technique. Because everything is completed in a matter of seconds. As a result, the new product's heat will not be delayed.
2/ Cyberspace aids artists in reducing their workload.
Vietnamese music is being distributed. Artists can stretch their toes outside Vietnam. The market vitality of your goods will be sufficient as soon as you focus heavily on new fulfillment and investment. In any case, music is the preference of the audience. As a result, the promotion will aid in the brightening of the music, resulting in actual earnings from real commercial revenue.
You can either distribute your music or use Kami Records, an online company that specializes in music promotion. When you accompany Kami, you will learn about the technological era, precisely assessing the benefits of Kami records on the view calculator. Every music app is competitive, thus to gain traction, the song must be well promoted.