Ali is the beautiful mind behind the mixing board for instant classics like Kendrick Lamar's Good Kid, M.A.A.D City—His discography is staggering.
"Hard work overrides talent when talent ain't working"
I met a mixing virtuoso during the filming of Dave Pensado's show Pensado's Place:
Mixing god Derek "MixedByAli" Ali.
Make What You've Got Work
I have to admit that I was totally in awe! The fanboy in me came out. My humble level jumped to 1000 real quick.
Ali was approachable, open-minded and down to earth about his work.
He's just like you and me. He got his start the same way we did. He learned in the same way most of us did. And he's a reminder that we all grind everyday for our craft.
Catch the entire Pensado's Place episode below and find out everything I learned from MixedByAli (oh yeah, our co-founder is on the show too, but he's not as cool).
The most important tools ever, of all time, no matter what, are the tools right in front of you. Ali started no differently. He had a slim budget but made it work.
I can totally relate. There's been hundreds of times I've thought "If I just had that synth… or that mic, my music would be so much better." But it's not true.
Ali made classic records with very little. And so can you. It's in front of you right now. So make it work.
Ask The Right Questions
Your best teacher is you. There's so many resources out there for artists that teach you everything you need to know. You just have to want it and ask the right questions.
If you wanna learn how to mix music, then LEARN how to mix music.
When you hear people talk about work ethic and drive it doesn't always mean actually having your hands on an instrument.
It takes time to learn, to watch tutorials, to experiment. It's just a matter of actually doing it.
Find what's really you
Progress doesn't happen if you just do what's already been done.
Ali doesn't just recycle the sounds everyone knows. He makes his own sound through trust, vision, work and flat out hunger for something new—It's human music.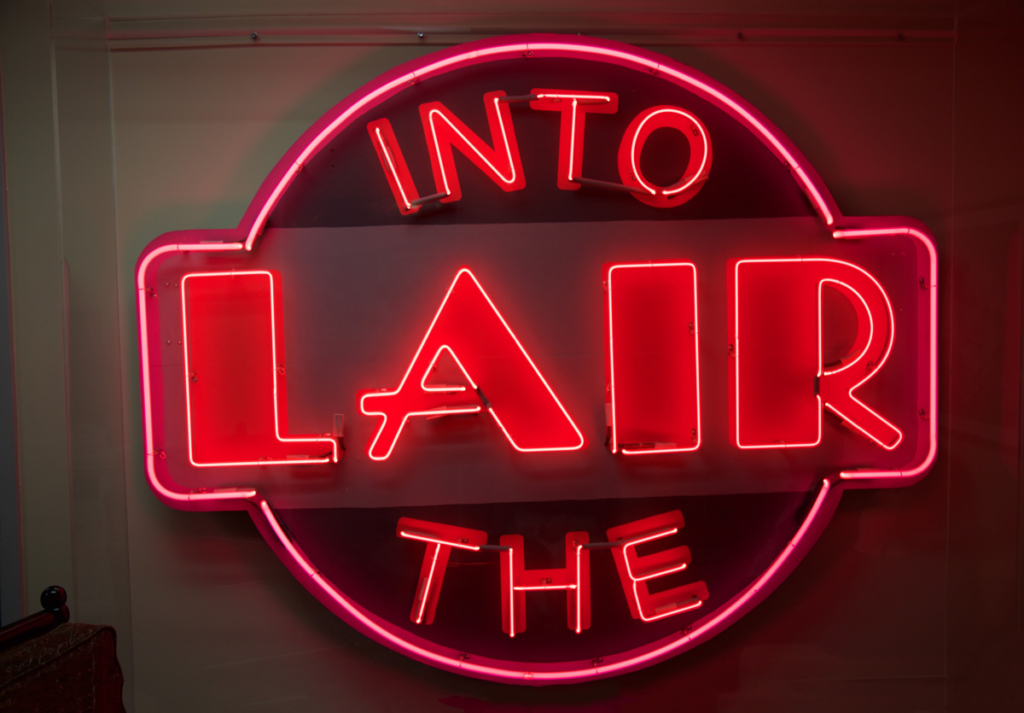 Really Big Things
Major shout out to Dave Pensado and Derek Ali. They are legends in their field.
Just like Ali and Pensado, everything you create has unlimited potential.
We'll be here every single day to help you reach it.