Digital music distribution is continuously changing, and more and more artists are opting for it. But there are issues that can arise, so what should you do to resolve issues with digital music distribution?
Problems that may arise when distributing digital music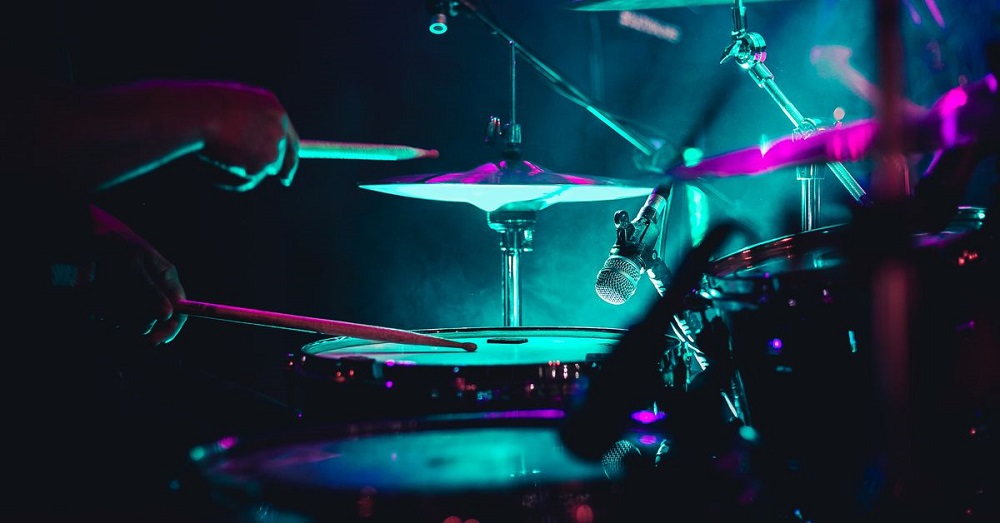 When it comes to distributing digital music, there are numerous issues to consider, especially for those who are new to this means of distribution. Do you have any of the following symptoms?
– Your album or release has been delayed
– The song isn't in the correct format
– You're unsure about the licensing for your release
– Your account has been locked for unknown reasons
– You need to edit the song after it's been released but don't know how
– Payment is due, but it has not been received
There are likely to be more situations like this for anyone who distributes digital music, so what is the best solution?
The most effective methods for resolving digital music distribution issues
There are a variety of approaches to dealing with each case, the first of which is to fully comprehend the problem's root cause. Most likely, the issue stems from your side, with insufficient information, inaccuracies, or incorrect format with the request, generating issues on the part of the digital music distribution business. If this is the case, you can make urgent modifications or additions to restore smooth distribution.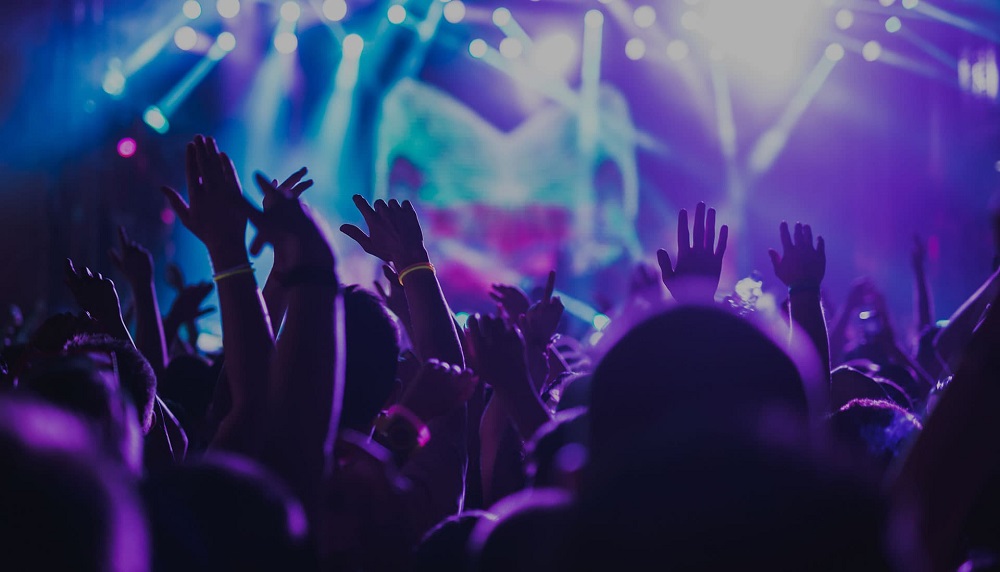 Digital music distribution services can assist you. These services usually include a professional staff to support the artist with any issues or demands. Do not be hesitant; you have the right to the best and most timely assistance from them.
Please look for further help on the internet; frequently asked problems can be easily answered on websites, forums, and groups, among other places. Best of luck!