Getting noticed by fans as a new artist is much easier than you might think. You can easily spread your work to the public with the best music distribution services below. Kami Records is a leading provider of music distribution services. Artists can use this platform to reach audiences around the world with their music. It's a professional and free platform.
About the best music distribution service – Kami Records
Kami Records offers a professional and user-friendly platform. Kami Records does more than let you publish and post music for free. You may also upload music to various platforms and other music websites to earn more profit With Kami Records, you can effectively increase your earnings from your tracks. The service supports multi-channel publishing, increasing your reach and visibility to your audience. If you are a new artist, partnering with Kami Records to build a name together is a great choice. Unlike some other platforms, Kami Records is completely free. Commitment to not incur costs in the process of cooperation.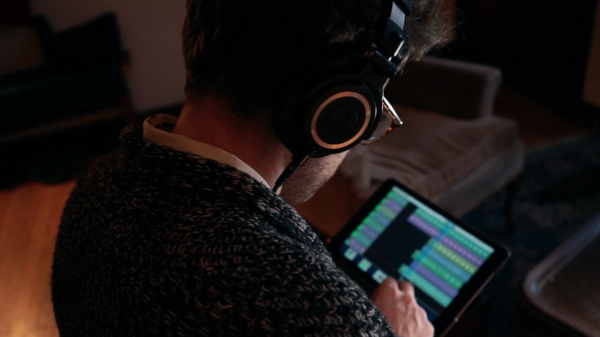 Advantages of the music distribution service – Kami Records
The best music distribution service Kami Records supports you to register for free copyright on Youtube. Using Kami Records is completely free. Released for free on Kami Records and affiliated platforms. Support to increase income in the form of ringtone releases on iTunes. Kami Records has a friendly and enthusiastic consulting team. Kami Records is more ideal than other best music distribution services Kami Records is for all music enthusiasts. This service does not require any rules or conditions for its users to join in distributing and selling music. Release all genres of works, including rejected genres such as your own songs, covers, remixes,… Conclude Let your work spread throughout the world by combining it with the best music distribution services. It is not difficult to become a famous artist if you know how to utilize the opportunities.