You can efficiently share songs for free by making use of web networks. You will be assisted in promoting and distributing songs on absolutely free sites.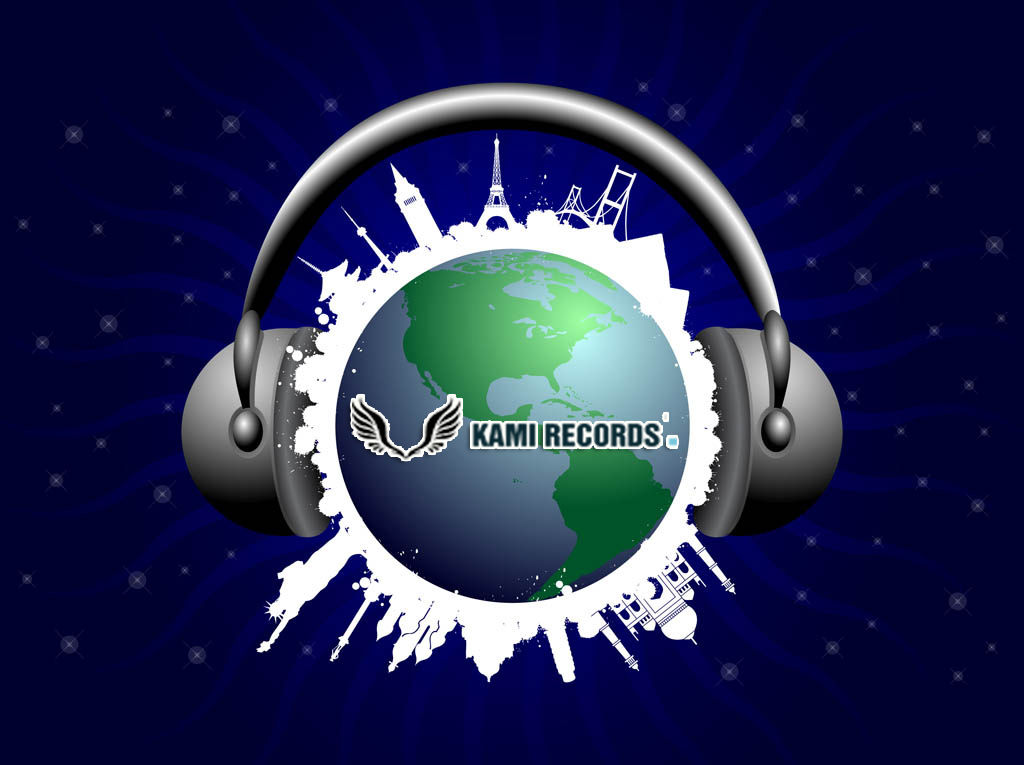 By distributing music for free through Kami Records, Vietnamese artists' work can reach an international audience. Furthermore, the payment policy is incredibly clear; you may follow the statement every day and get real-time updates on the newest balance variations from the revenue sources.
The advantages of free song dissemination
Young artists with enough talent and passion but limited financial resources can benefit from the freeway of song distribution. You can make your work available to millions of people without having to invest the money to make the tape.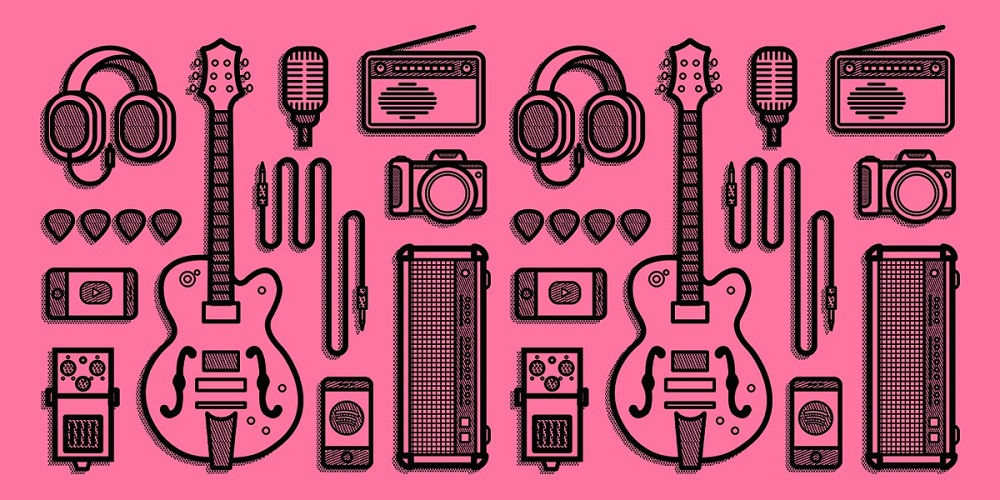 Plus, in addition to the guaranteed commission and distribution platforms, you'll be eligible for a 100 percent profit. To make the maximum money, you should promote your song on the most popular online music streaming services, such as iTunes, Amazon, or Spotify.
Kami Records – Helping emerging musicians distribute their music for free.
To perform simultaneous music distribution on online music channels, you should choose to work with the same music distribution platform; they will assist you in posting the work swiftly and efficiently.
Kami Record is currently regarded as one of Vietnam's most important music distribution platforms. When it comes to assisting young musicians in "pushing" their songs to famous platforms such as iTunes, Amazon, or Spotify in as little as 1-3 days.
The processes for distributing free music are made as simple as possible.
You only need to go to https://new.kamirecords.co/#/login to get started. Select how you want to post => Upload your work => Choose the music sales page from which the product will be disseminated.
There's a simple trick that makes free song distribution more profitable than distributing on as many platforms as possible. You don't have to be concerned about accounting concerns because Kami Records will aid you in doing automated, transparent accounting of the most recent transactions. instantaneous updates.