Have you ever released a cover song? Do you find it hard to get you through those cumbersome steps? If yes, this is the guideline you are definitely looking for. 
Steps you need to follow to release cover song
There are some steps you may need to follow if you would like your cover song to be released. We will briefly write down some bullet points for you below. Please note that some other countries will have differences but this is the most general format for a release cover song process.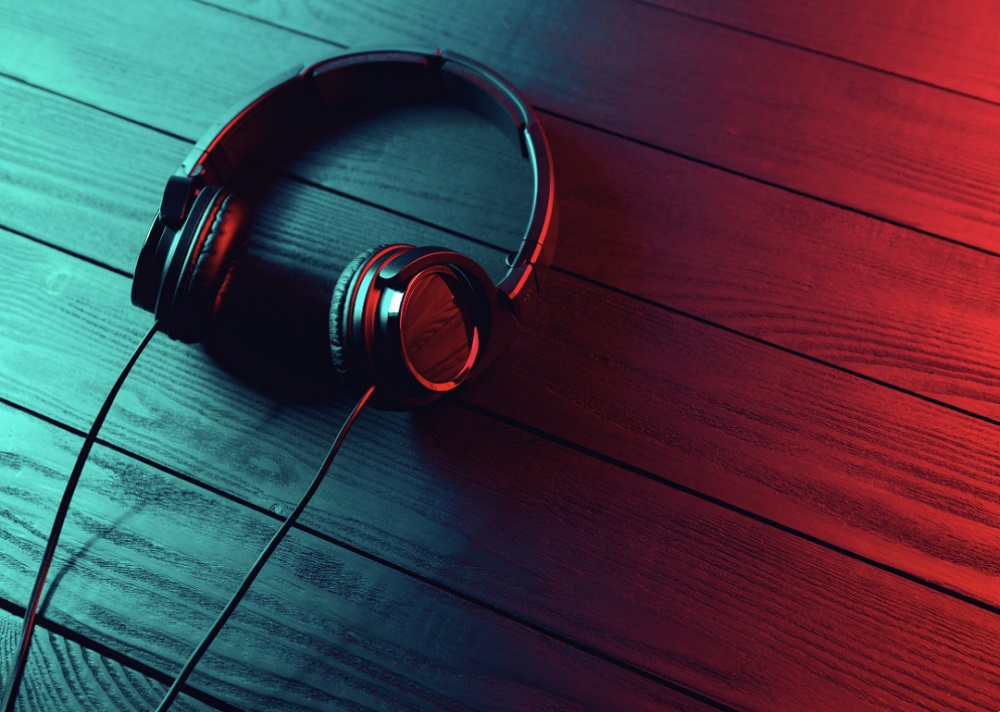 Step 1: Prepare for your hit
You may have to prepare anything for your cover from the idea to the production step. With a cover song, the biggest competition is your voice and how the artist can attract the audience. A little difference can make it more interesting, but please remember that it cannot be too much. A cover song has its own regulations that you must follow. We will reveal details in the next part. 
Step 2: Design assets and artwork
The music industry is growing up, which means that you are competing with more and more people. Making your release outstanding is really necessary, especially when you are a new artist. Moreover, we are distributing on digital platforms today, and although the biggest focus will be on the quality of your songs, the visuals will play an important part. You can imagine that your listeners will surf on a streaming app among hundreds of songs, the mission of your artwork is to attract them to click on your release. Now you somehow realize why you need design assets and artwork, right?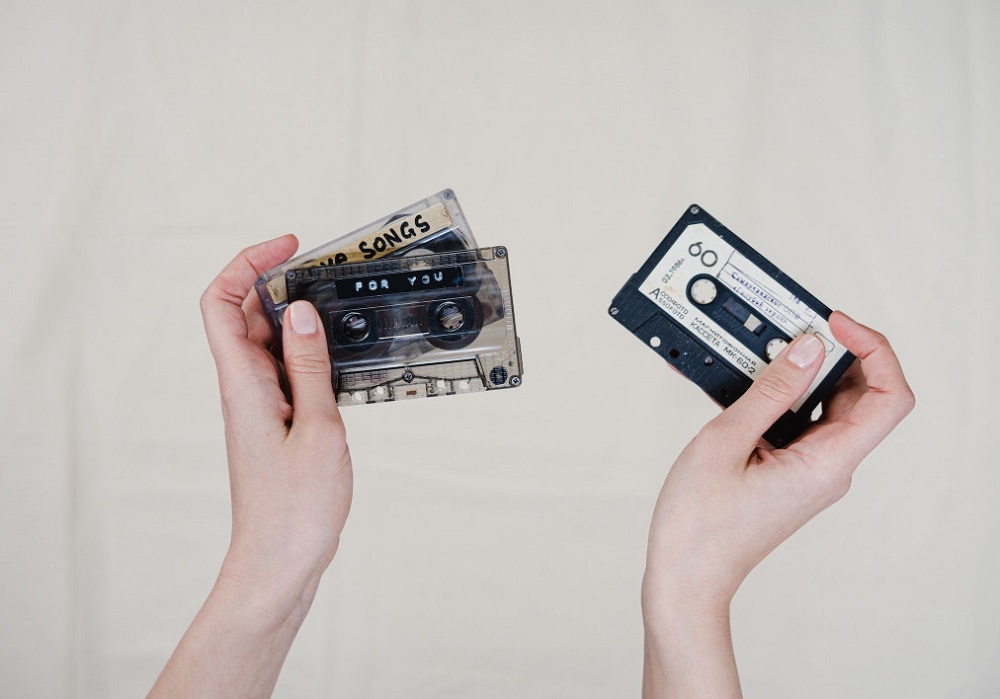 Step 3: Submit it on a distribution platform 
Once you are ready for your cover song publish, the final mission is to find a trustworthy music distribution platform. We have various choices on the internet. Let's point out your demands and find distributors which can adapt to your requirements. Besides, you should check for their services and support. These things are quite easy to be ignored but it is really important once your start distributing your cover song. 
That are the basic steps for you to start your release cover song. If you are interested in this topic, please comment below. We will read and post more on our blog.