You may listen to thousands of songs played on free music channels but do you know what is the latest and hottest trend in free music distribution? Let's find out together.
Bring your music to millions of social media users
Surely users of the 4.0 technology era, you are all too familiar with the Stories/Reels section of Facebook and Instagram. Current music distribution channels are all prioritizing the expansion of cooperation with these two giants to help artists put their music on the platform quickly, seamlessly and completely for free.
Artists can now easily distribute their music to hundreds of millions of social media users through Stories/Reels and anywhere else Facebook and Instagram offer music libraries. Artists' songs will be used by users as background music in their videos and posted to Stories/Reels, thereby reaching thousands of views and even millions, with each view like so the artists get a commission from the number of times their song is used and their name has a chance to be known more. Facebook will also provide statistical reports to help artists track the effectiveness of their products.
In addition, when it comes to viral trends, it is impossible not to mention Tiktok with billions of users, when most of today's songs and even those from a decade ago have suddenly emerged and gone viral. like a fever. Therefore, free music distribution channels do not exclude this social networking platform.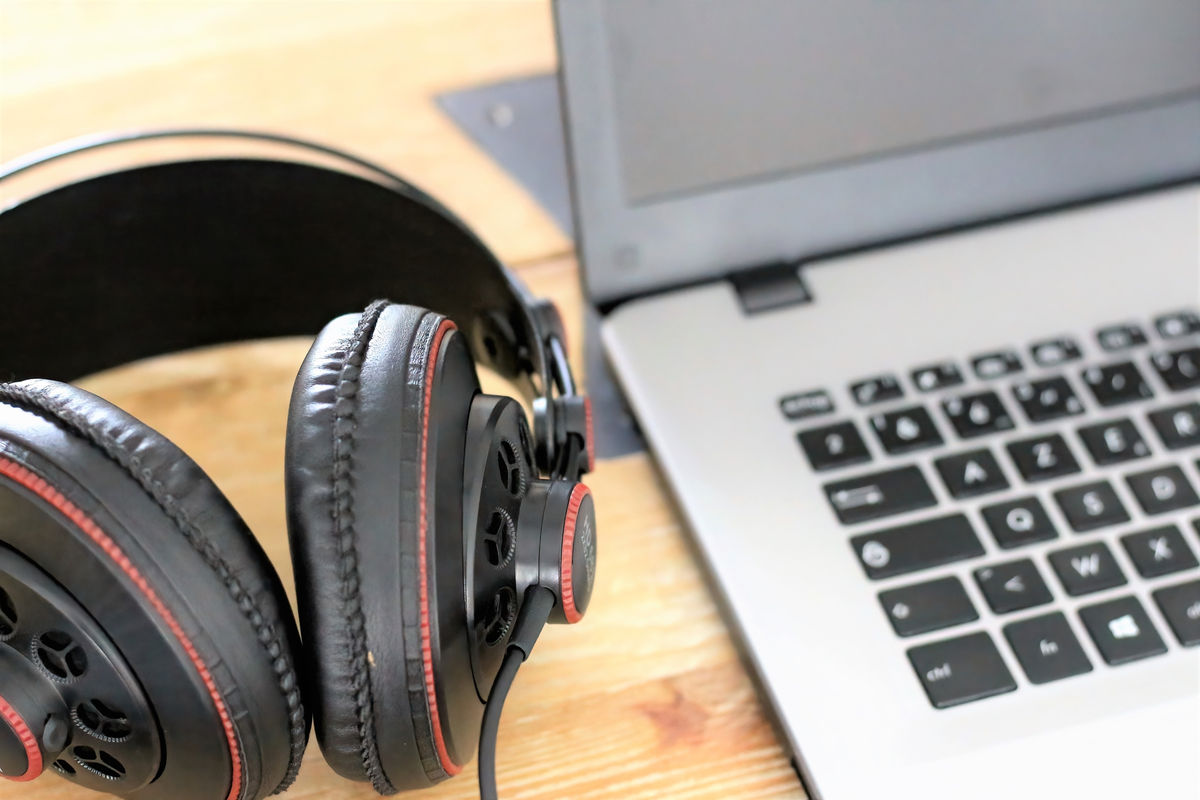 Music distribution free helps artists break into markets outside of their home countries, while also helping them find collaborations and platforms to perform and reach new fans, promoting their music and names on a global scale.