Music is one of the areas in which young people are becoming increasingly engaged, and there are numerous methods to profit from making music. To learn how to sell your lyrics, read the article below!
Make use of a music distribution website.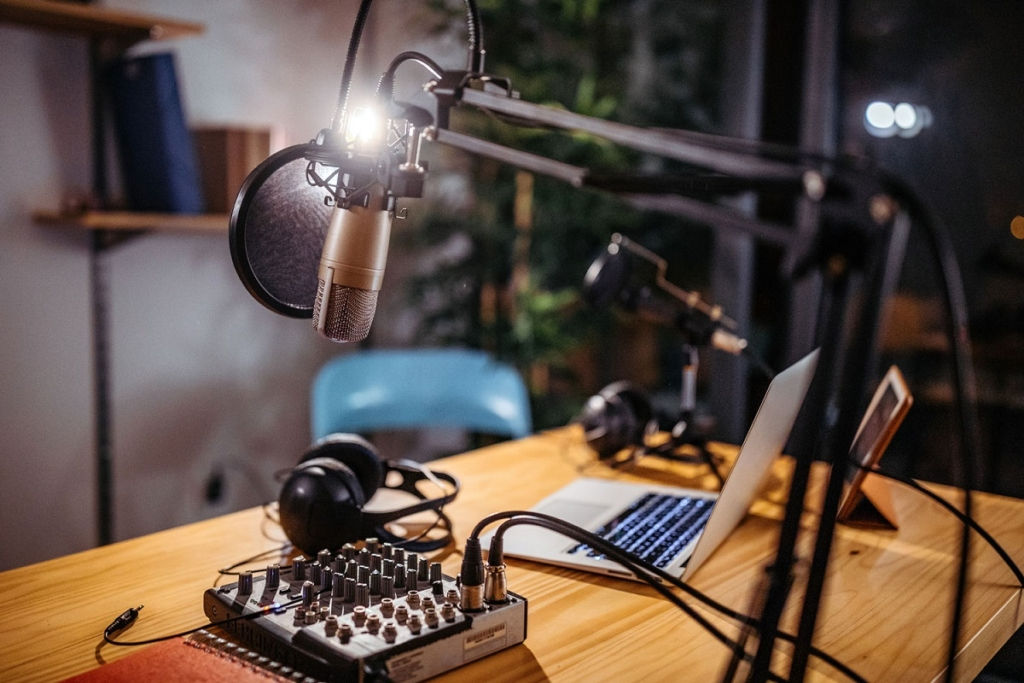 As we've all noticed, online music is becoming increasingly popular, capturing the interest of both fans and musicians. Using online music distribution services like Kami Record is one of the most convenient and quick ways to benefit from its music products. It's also a great place to visit because of copyright perks and free music dissemination.
Steps to Getting Your Lyrics Sold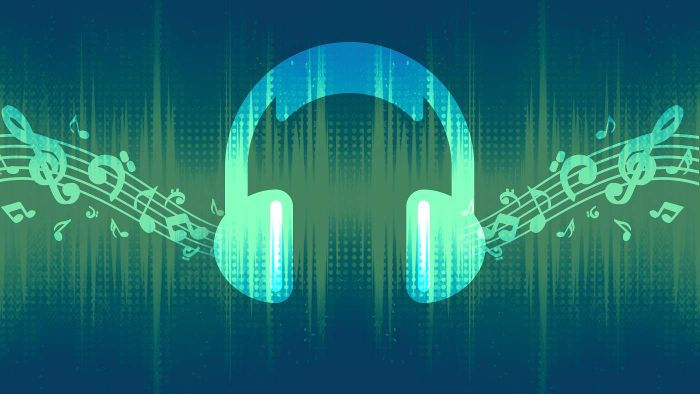 Refer to the methods to release music and sell your music on Kami Records for a more detailed visualization:
Step 1: Go to the "Asset" section
Step 2: Click "Album" and then "Action"
Step 3: Click "Create New Release"
Step 4: Fill out the required information in the "Main Infor" section
Step 5: Upload your track and enter data in the Track tab
Step 6: In the Publishing tab, perfect the data related to the songwriter or composer.
Step 7: Double-check the entire album you just submitted to make sure nothing is amiss.
Step 8: Once you've completed the first seven steps, click "Distribute Your Release" to finalize your music release.
Step 9: Select where you want your music to be released and click "Send."
Step 10: Once you've completed a successful release, the music moderation and distribution procedure will take some time (a few days).
With the information provided above, you should have enough information to sell lyrics for a profit. I wish you nothing but the best with Kami Records!