Music distribution site Kami Records allows you to share your favorite songs with billions of listeners around the world, spreading a passion for music. Kami Records is a free music distribution service that helps you reach music lovers worldwide with your music products. We cherish creativity and the spirit of love of music. Whoever you are, regardless of the type of song, you are supported in publishing by Kami Records.
Free music distribution site Kami Records has attracted millions of artists
There are many music distribution platforms on the market. Each platform will have its own advantages and limitations. The majority of music distribution sites charge a recurring fee or a release fee for each piece. In spite of this fact, there are still a few free music distribution sites that you can select from, such as Kami Records. Kami Records allows you to release music as a single or an album of your choice. This site does not charge an annual fee or a publishing fee. You only need to register for a free user account to be able to use the basic features of Kami Records.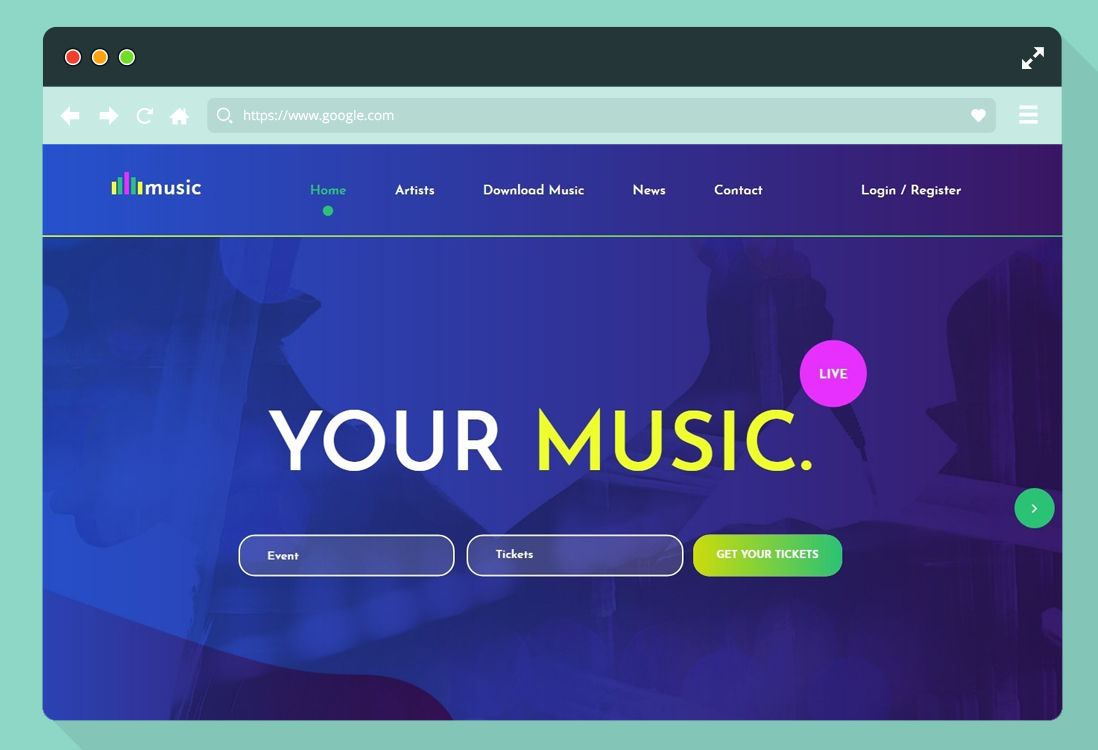 Kami Records implements a policy of dividing commissions with many incentives
This free music distribution site distributes your music to various channels. Authors will be paid per stream/download. This fee will be automatically credited to the artist's account. You only need to update the payment section to see the latest balance.
Instructions for releasing music on Kami Records within just 10 steps
Step 1: Go to Asset
Step 2: Click to Album => Action
Step 3: Click Create New Release
Step 4:  Import your Data Album in the Main Info tab.
Step 5: Upload your Track and Import Data in the Track tab
Step 6:  Import Writer/Composer Data in Publishing Tab
Step 7: Review your Album overview and click Approve when you are sure exactly.
Step 8:  Click Distribute Your Release to release music to stores.
Step 9: Select the store you want to release and click Send.
Step 10: You have submitted your release successfully. Please wait a few days for the moderation team to check and deliver to the store.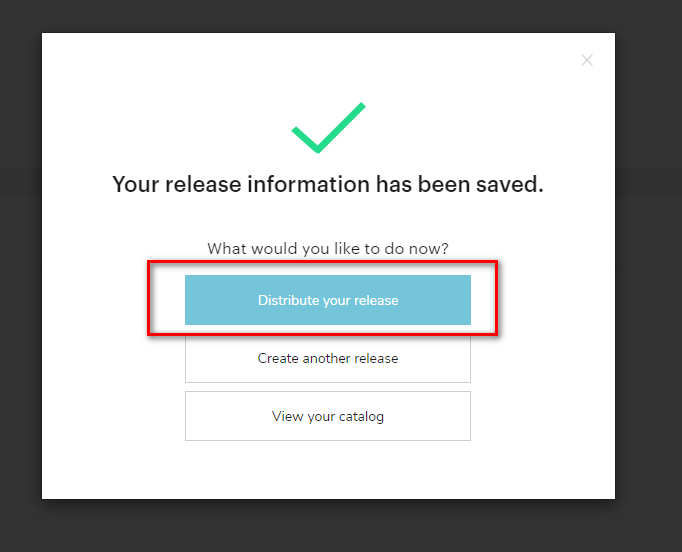 Conclude
For any artist looking to distribute music online, Kami Records is the best choice. Here you can release free music in just 10 easy steps.