You are studying online music selling platforms to put your trust and develop your business but many worries about risks and money are holding you back? Read the following article to add to the list for yourself a better choice!
Selling music online market is growing strongly
In the age where the Internet can do everything, of course not except business. Internet-based markets have developed in a number of industries, and music is no exception. Numerous artists have turned to this niche market, sell music online. As a result, music selling applications and services have also grown since then. But why do so many artists choose Kami Records? Since they are extremely dedicated, the application is simple, free, fast and guaranteed to be safe for their users.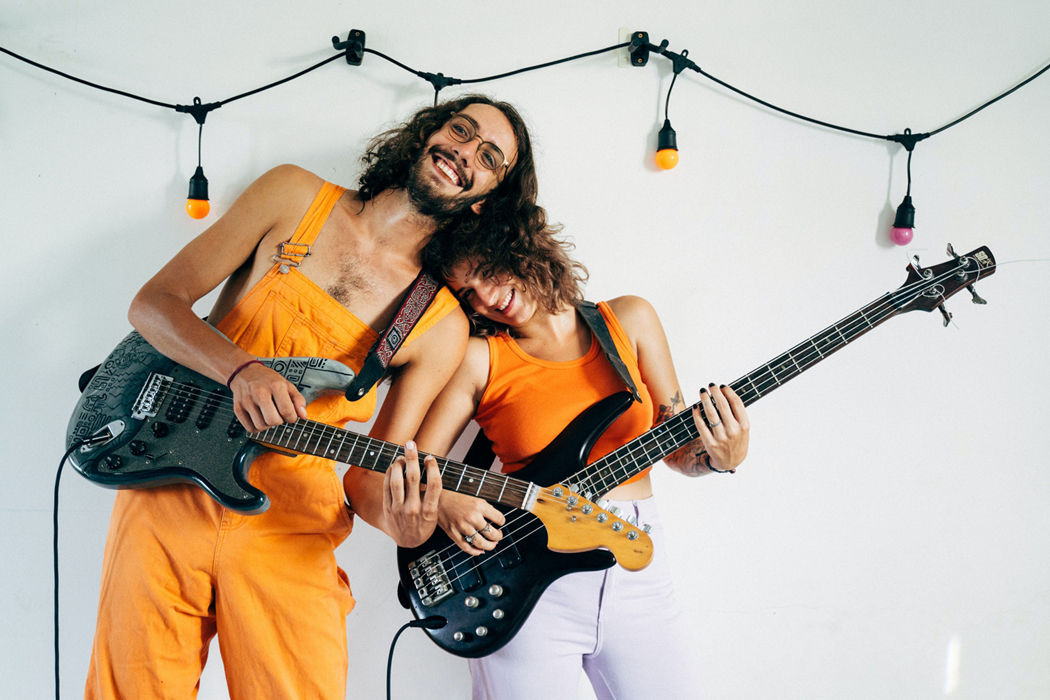 Kami Records brings maximum benefits to artists in the music business
How can Kami Records understand and know the artist's needs? We have a team of experts in music, business and most of them are individuals who have been working with artists for many years, so it is possible for people in the profession to understand each other's work needs, even very simply. That's why Kami Records has everything you need.
Selling music online on Kami Records' platform, you no longer have to worry about being copyrighted by others, or not being able to reach the audience, or not having an income. Kami Records will help you distribute your music to over 100 of the world's largest online music stores, including a Content ID system to protect your music from piracy and moreover you can submit your music to register the PPL and then earn royalties. In addition, Kami Records also has the function of recommending your music to their popular music playlists, making your product popular distribution to listeners, expanding the audience market, increasing revenue generation opportunities for you. Because helping you make a lot of profit is the basic priority of Kami Records!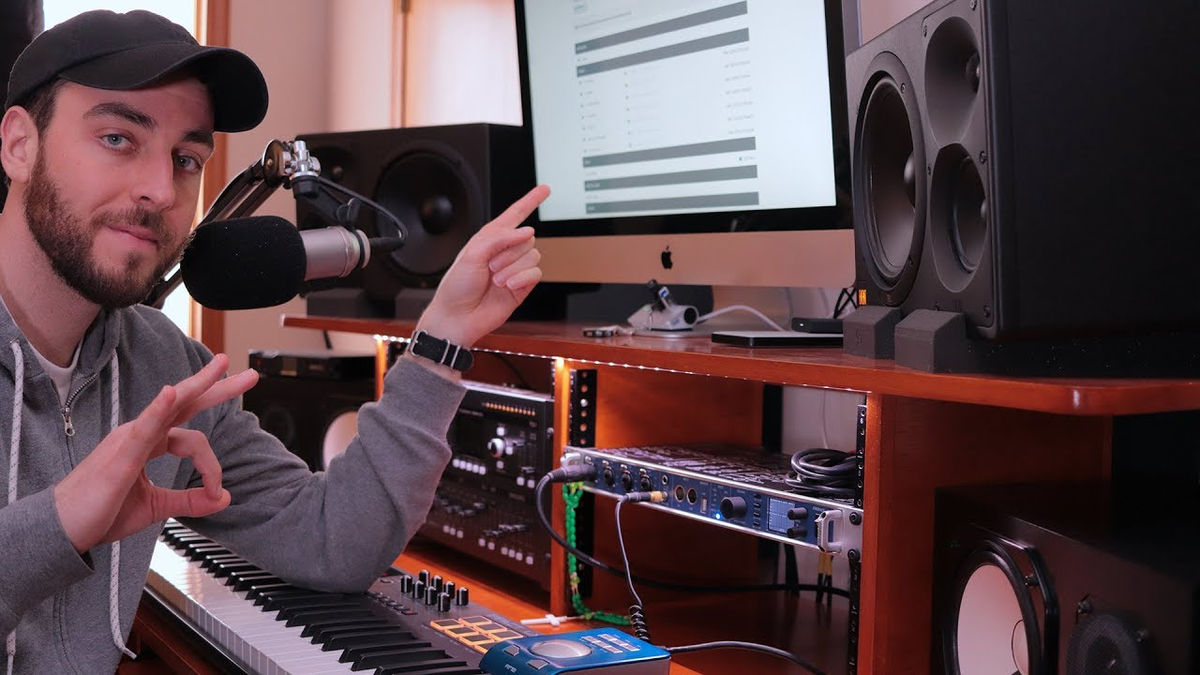 What's more? There are no charges for those important steps. Kami Records commits not to charge any additional monthly or yearly expenses. Bring all the benefits you want, help you make as much money as possible but only receive 15% commission when and only when your music product is sold.
The way to receive money from Kami Records is not difficult, just a few steps to register a personal account at https://kamirecords.co/ then upload your music. Kami Records will help you collect royalties from wherever your music is played. After each month Kami Records will aggregate all streams, downloads, licensing locations, content claims and all forms of revenue that you can earn deposited into your account by Paypal or wire transfer. Usually, from the 20th to the 30th of the month, you will receive your revenue (15% commission deducted).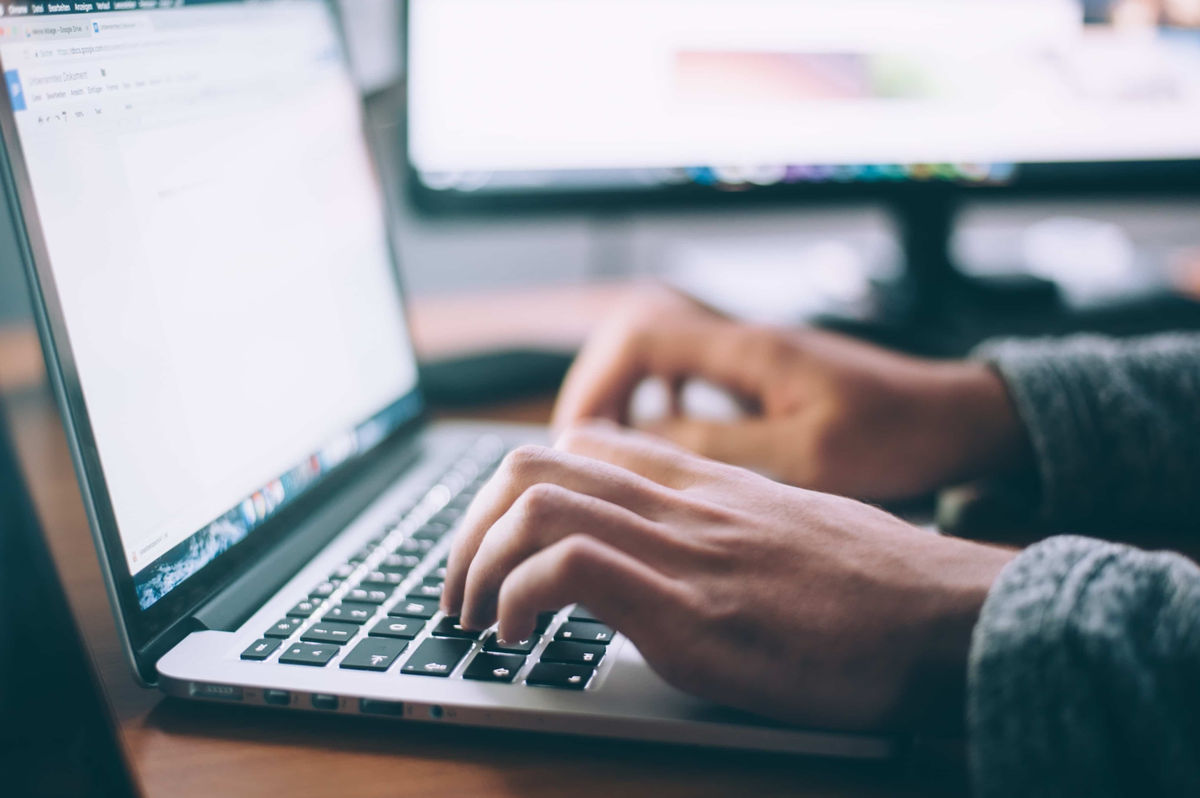 Especially, when your lifetime income has met the minimum threshold of $25, you can choose to pay with "Kami Titpalti" – the world's most powerful and professional payment platform, helping you to enjoy Make payment and payment experience as easy as possible.
The steps have been minimized by Kami Records as much as possible, in order to bring artists the best experiences, excellent customer service, clear and on-time revenue. Currently, there is no application that is more convenient and suitable for artists selling music online than Kami Records, please consider carefully!
Hope this article has provided you with the information you need and helped you make the right choice. Thank you and good luck on your chosen path.