The Kami Records worldwide music publishing and distribution network helps you represent copyright protection while bringing your work to a global audience.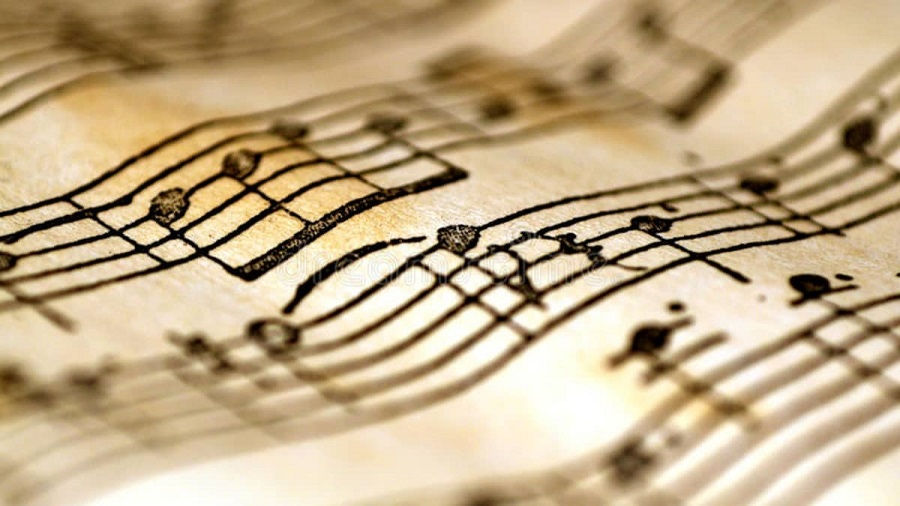 Many musicians trust Kami Records to post and distribute their music. We handle the distribution and collection of royalties on today's most popular music platforms, including iTunes, Spotify, Amazon, and Google Play. Send you analyses and reports on royalties revenue growth at the same time.
Advantages of using Kami Records to post and distribute music
Accept all authors: Kami Records is dedicated to guiding you down the path of music, whether you're a well-known musician or a new up-and-comer.
It's simple to upload and distribute songs. To be able to post the work, you only need to create a user account.
Kami Records distributes your work to the world's most popular online music platforms.
It is free to post.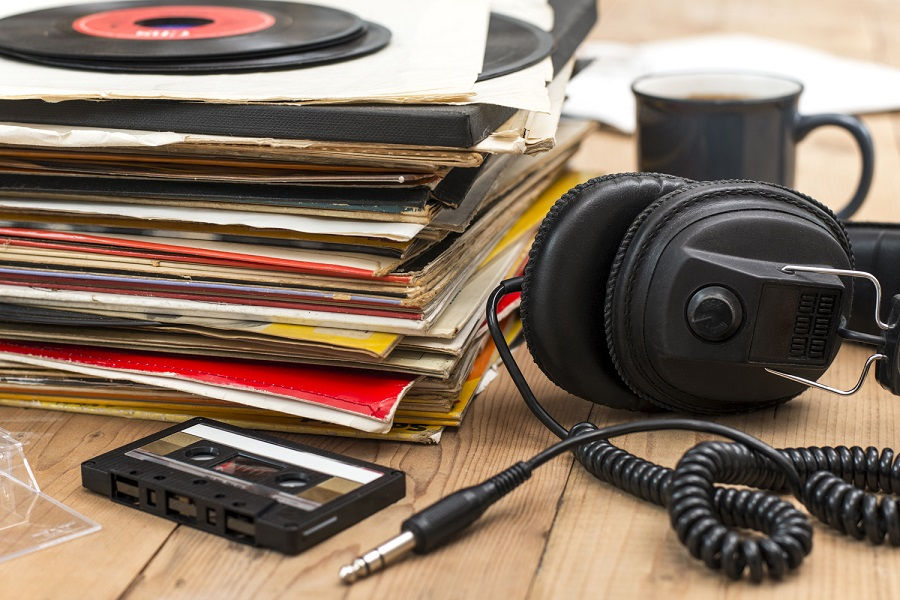 In just ten clicks, you may upload and share songs
Go to Kami Record's official website.
Next, go to Album => Action to begin the posting process.
To begin the process of producing a new album, select Create New Release.
Select the music file you want to play from the Import weight table.
Save the music file's link to the memory location.
Fill in the blanks with information on the author and the work.
Verify that the registration information is correct. If something is improper, you must correct it right away.
To publish the work, click the publish button. The work was then put in Kami Record's repository after this phase.
Decide which platforms you'd like to deploy on (iTunes, Amazon music,…).
Confirm the work's publication. Check to see if product releases have arrived at the subscription platforms.
Conclude
The steps for posting and distributing songs on Kami Records are outlined below. Kami Record will assist you in obtaining royalties and copyright protection simply by posting the work.