Music distribution is the process of making your music available for streaming and purchasing on platforms like Spotify, Apple Music, Amazon Music, and many others. The process of getting your music out there to the masses has never been easier thanks to the growth of digital music distribution platforms. Whether you're an established artist or an aspiring musician, there are a number of important factors to consider when distributing your music.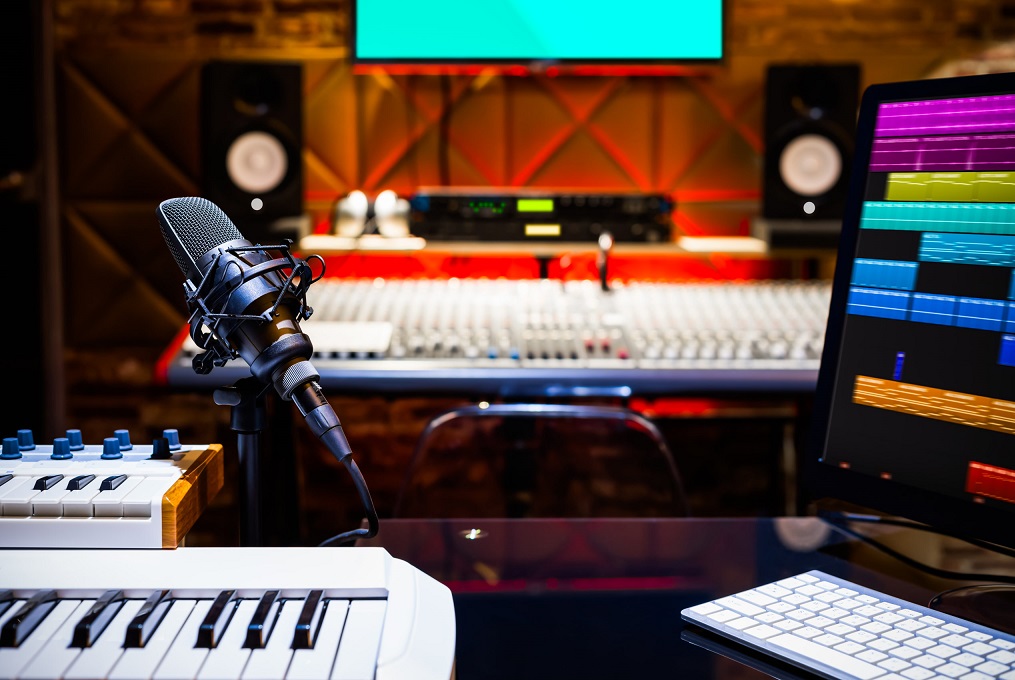 1. Choose the Right Distributor
Choosing the right distributor is crucial in ensuring your music reaches the right audience. Some popular distributors include Kamirecords, DistroKid, TuneCore, and CD Baby. Each distributor has its own pros and cons, so it's important to do your research and find the one that best suits your needs. Factors to consider include pricing, ease of use, and the platforms they distribute to.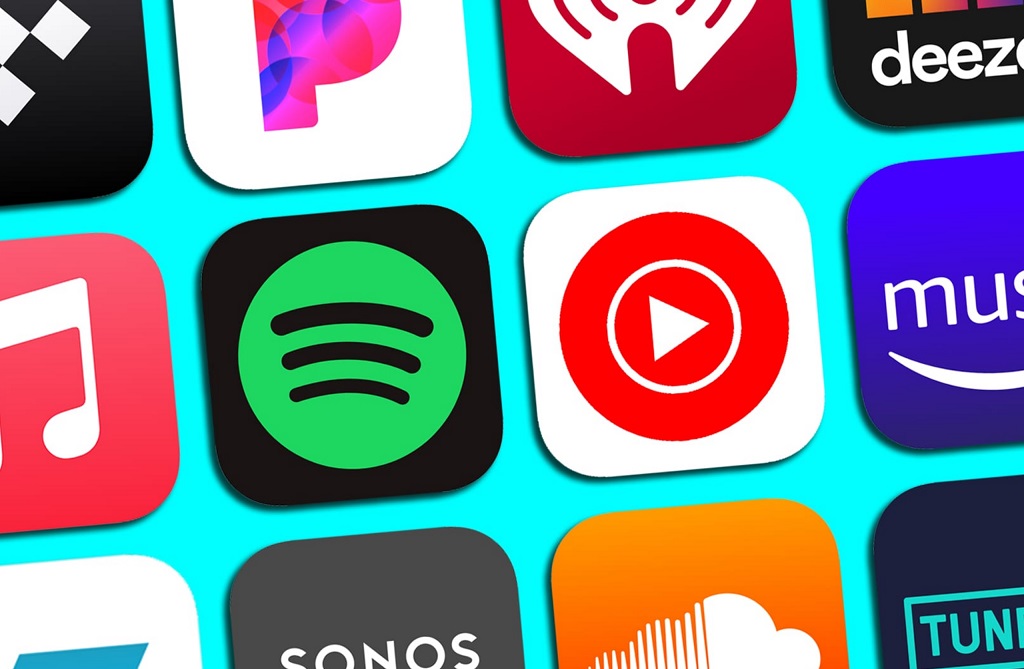 2. Optimize Your Music for Search Engines
Just like with any other type of content, it's important to optimize your music for search engines. This means using keywords in your song titles, album titles, and metadata. This will make it easier for potential fans to find your music when searching for similar artists or genres.
3. Use Social Media to Promote Your Music
Social media is a powerful tool for promoting your music. Share your latest releases and updates on platforms like Facebook, Twitter, and Instagram to reach a wider audience. Engage with your followers by responding to comments and messages, and consider collaborating with other musicians and influencers in your niche.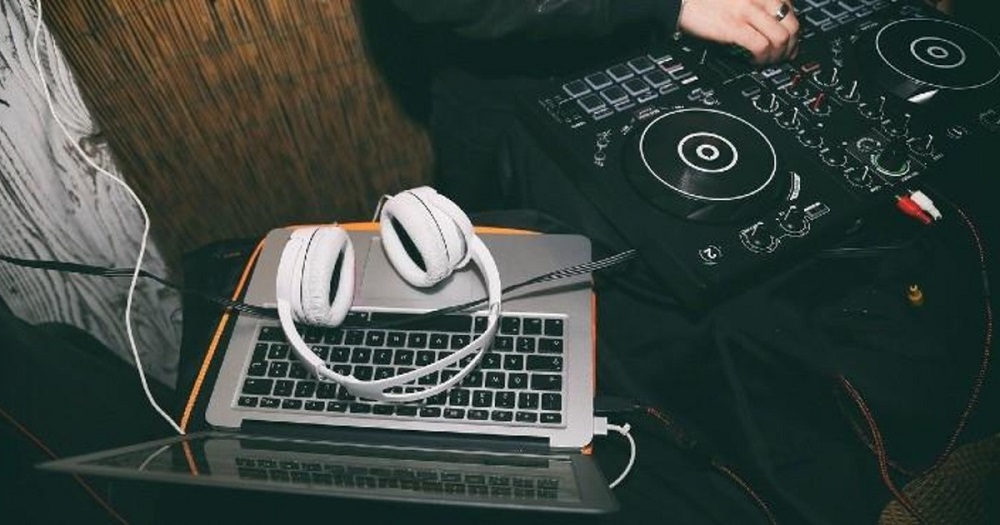 4. Keep Your Music Fresh and Relevant
Consistently releasing new music and keeping your existing catalog up-to-date will keep your fans engaged and coming back for more. Consider releasing singles, EPs, or full-length albums to give your fans a variety of content to enjoy.
5. Get Your Music Heard
Finally, getting your music heard is the ultimate goal of music distribution. Consider submitting your music to music blogs, playlist curators, and other outlets for exposure. You can also participate in music festivals, live performances, and other events to connect with fans and build your brand.
In conclusion, music distribution is an essential part of building a successful career as a musician. By choosing the right distributor, optimizing your music for search engines, promoting your music through social media, keeping your music fresh and relevant, and getting your music heard, you can reach a wider audience and achieve success in the music industry.