Losing money and time when having to use multiple applications to sell music at the same time? Confused about copyright protection, afraid that music products can't reach the audience or make a profit? Kami Records will be the ultimate collaboration for you!
Traditional online music sales options
Usually, artists will choose to upload their music videos to Youtube or create separate personal accounts and then sell music to different music stores such as Spotify, Apple Music, iTunes, … but the problem is if you want to sell at 10 stores, do you have to create 10 accounts and then post for sale 10 times? Similar 100 times to 100 global music stores today. Is that way really appropriate and optimal? It is extremely time-consuming and you often have to deal with copyright risks and additional costs such as music distribution costs, marketing costs and more. Composing music is difficult, but the business is still so ambiguous, it's easy to be discouraged, isn't it? It's okay, cooperating with Kami Records you will only need to focus on making music.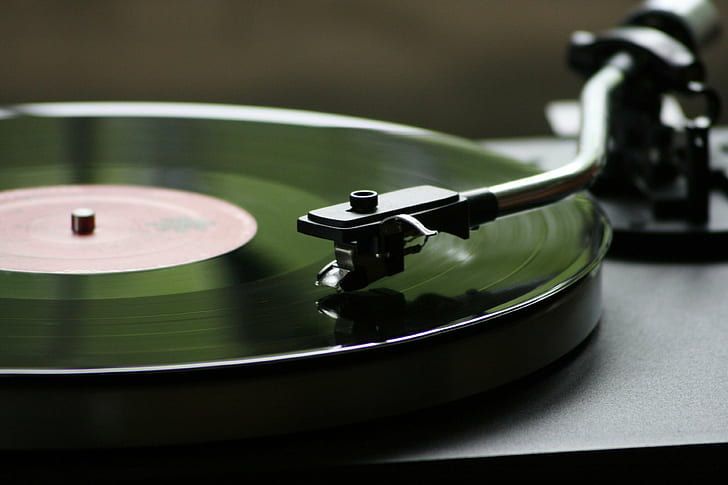 Kami Records – the difference that makes it easiest for artists to profit from selling music online
Kami Records is an innovative platform that helps musicians independently distribute and license their music, created by a team of music-savvy, business-savvy professionals, especially their support team. Kami Records' assistants are also musicians so they will understand your wishes and know what you need, what is best for you. They're here to help right away if you run into any problems, helping you focus more on creating great music.
Kami Records offers music managers, record labels and artists of all sizes the opportunity to market music at its best, building a sustainable audience. And the support team shares the same mindset as music creators, who understand that no matter where your original music is playing, you deserve your royalties, so Kami distributes your music to the Content ID system to make sure your music isn't pirated on music stores and social media sites, making sure your music is protected at all times.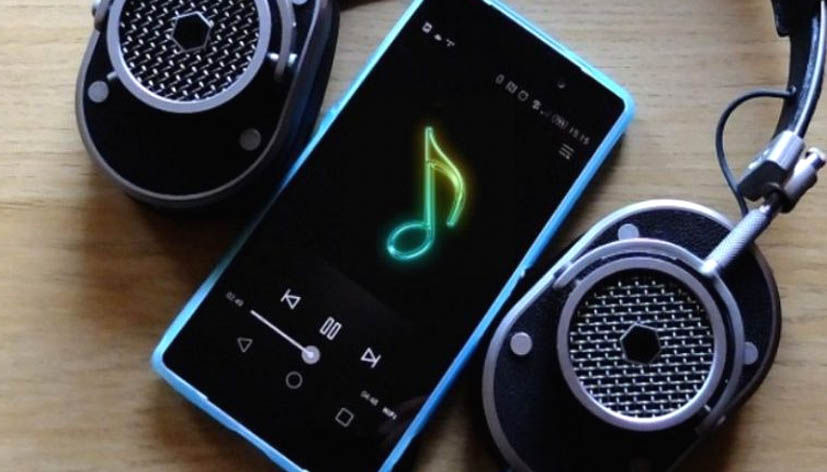 Furthermore, Kami Records' video network is considered the fastest growing music video network in the world helping you to sell your music with lightning-fast delivery speed, 48 hours after the music content you submit is approved, they will be released. Released on over 100 prestigious global music stores and streaming platforms.
Kami Records gives you all the tools you need to take your music out into the world, grow your growing fanbase, and stay in control of your career. What's even better is that it's all free of charge, Kami commits not to charge you any monthly or yearly surcharges, but they only ask for 15% commission if and only if you sell music with this method. "You have a lot – we have a lot, you have a little – we have a little." Support and jointly build win-win relationships for mutual benefit.