Many artists are talking about Kami Records, a digital music distribution service. There are many reasons we can call Kami Records one of the top 3 best digital music distributions. 
Kami Records offers music artists a free way to deliver their music products to several streaming apps and music stores. Artists will not have to pay any fee when they start with Kami Records. This is a fluent start for newbies or artists who have seniority in the music industry. You can easily access it with an account and upload your music with a few simple steps.
These days, Spotify or Apple Music and many stores require artists' time and effort to upload music. They are not easy "as eating a cake" as uploading a youtube video as you thought. However, you can relieve your stress today with Kami Records. The simple steps and free charge to start your distribution. Artists only need to upload and click to choose the music stores to distribute. Kami Records will take responsibility to deliver them to the stores at the fastest pace. 
While some other music distribution service require a fee, Kami Records is totally free for anyone who loves starting their music career. A totally free service, there is no charge for your distribution, no monthly or annual fee. You can start distributing a new release after a registration process.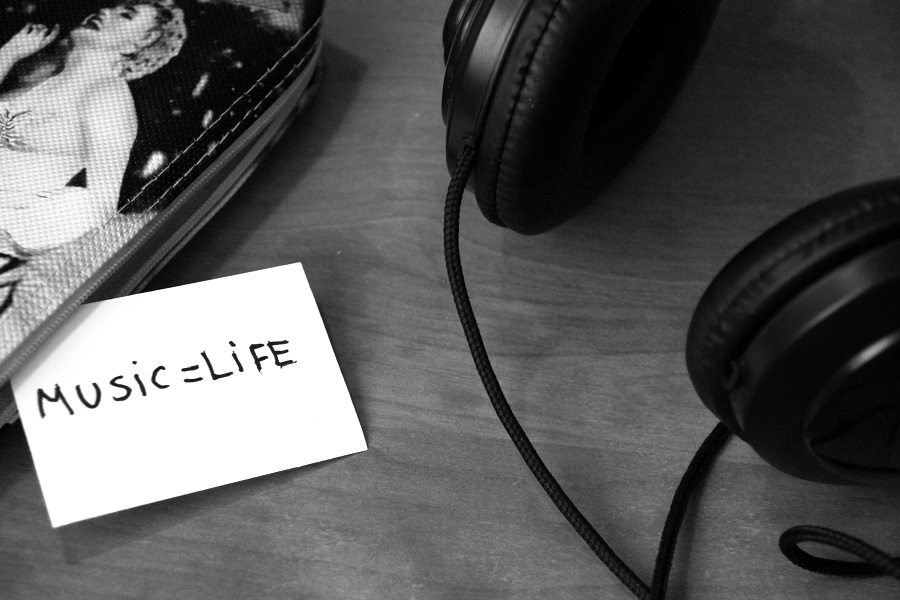 Kami Records has many plans for artists to choose from based on their demand. About the plan, Artists have up to 3 options for distribution with Kami Records including the Basic plan, the Premium plan, and the Ultimate plan.
With the Basic package, you will be distributed entirely free on Kami Records' system along with that you will receive 70% royalties, 70% Youtube CID and the "Standard" support package.
Next is the Premium plan, with this package you are allowed to receive up to 85% of royalties and 85% of Youtube CID with an advanced support package in return you have to pay $ 19.99 per month for Kami Records.
As for the Ultimate plan, you will own 100% of your royalties, your Youtube CID and a separate support package.