What do you plan to do with your music to make a profit? The trend of selling music online is increasingly popular, people use the Internet to trade music due to its convenience and simplicity, saving you time to do more important things. Read this article to learn about an online music selling platform that is popular with artists today!
Boost your music career and revenue
Artists now choose to sell music online rather than using traditional methods which may present some risks, such as using Kami Records. Almost all the music you listen to through Youtube, Spotify, Apple Music, Google Play or any other music streaming site, has to go through an intermediary that helps the artist distribute the music. More specifically, the platform that today's artists prefer to use is Kami Records. This application is free, supports maximum customer needs, clears monthly revenue and on-time commitment, helping artists focus more on making music. Additionally, there are many functions that let you expand your audience in just a few hours, making earning more money easier than ever before.
Many artists consider Kami Records as the perfect springboard to help them go further in their careers. They use and have been very satisfied with Kami Records' service, why don't you try it?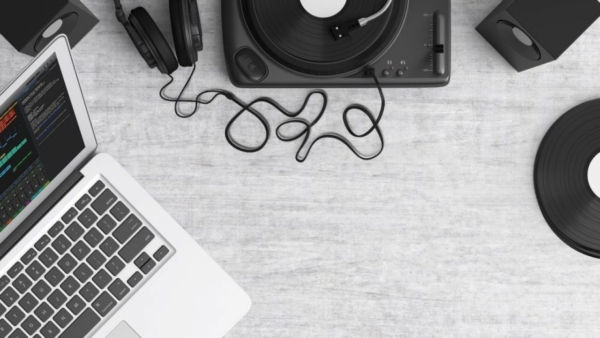 What benefits do customers get when choosing Kami Record?
You can register for an account and release music quickly within 48 hours and for free with the world's fastest video network that Kami Records owns.
Once approved, your music or video will be distributed throughout popular music stores and music streaming sites worldwide. Publish your music to more than 100 countries, increasing the chances of your music reaching listeners, bridging any distance between you and your fans.
Free ISRC and UPC codes for all releases, deliver your music to the Content ID system to protect them from piracy.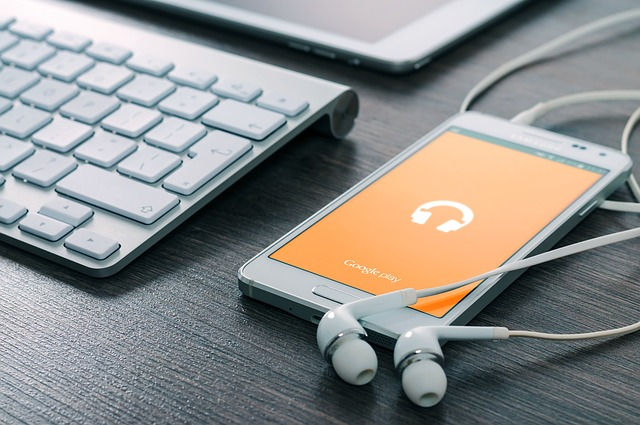 Payment is transparent, clear, on time. Every month around 20th to 30th you will get all your revenue including streams, downloads anywhere on music apps or online sites globally.
Your support at essential stages when selling music online is only exchanged for 15% of revenue per month. In addition, there are no additional costs. With the motto "You have a lot, we have a lot". You have a little, we have very little." Kami proposed cooperating with the artist, also building a win-win relationship for both sides. Because supporting artists to sell music online and maximize their revenue is the basic reason why Kami Records operates.
Hope the article has given you useful information, please register an account to cooperate with Kami Records to earn money from today!
Thank you for reading this far, good luck in your music career.