Your passion brings joy, but online music distribution can also bring you enormous income. Thus, it can motivate you to keep pushing forward in your passion. Is there a way to make your music known to listeners worldwide? Distributing music online through online publishing apps now opens up a new world of interaction between young artists and their audiences. Young artists will also have a chance to get a huge income through online publishing.
Online music distribution has many advantages
Online music distribution removes the current limitations of traditional distribution methods. If there are good and creative works, then they can be released on online platforms right away, regardless of how many fans there are or how famous the artists are. From self-written songs to novel covers, you can release all kinds of music here. The process of publishing is simple online, and you can publish immediately after completing a few steps. Additionally, the copyright for music will be better protected. The copyright protection of music works will be supported by online music distribution. In other words, anyone who uses one of your works must pay. Moreover, you'll get paid for every stream of your song.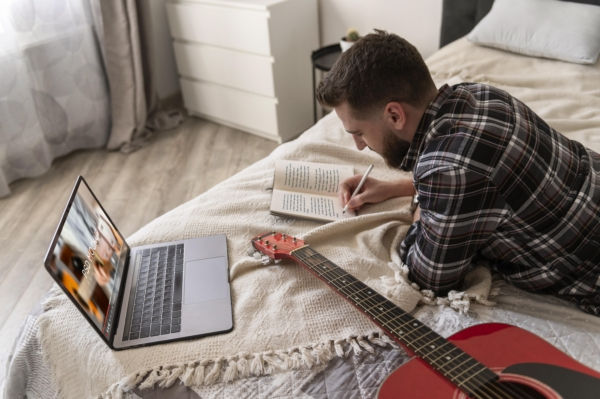 Summary of advantages:
Simple release. No issue fees. Copyright protected. Accept all genres. Online music distribution on Kami Records helps spread musical works Kami Records is one of the best online music distribution platforms available today. Artists who wish to develop in both Vietnamese and international markets will enjoy the benefits of this environment from the Kami Records application. Kami Records helps you sell music on Spotify, iTunes, Apple Music, Facebook Library, Tiktok, Youtube, etc. The online music distribution is done automatically and completely free of charge. Kami Records accepts the wide release of all genres of music. If you find releasing music too difficult, come to Kami Records! With online music distribution like Kami Records, artists can make more money!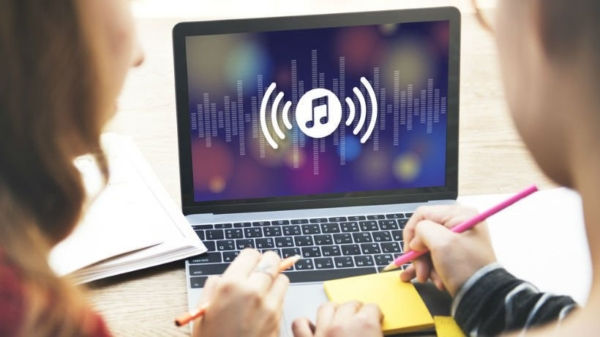 10 detailed steps that you can publish your own song on Kami Records
Step 1: Go to Asset
Step 2: Click to Album then click Action
Step 3: Click Create New Release
Step 4:  Import your Data Album in the Main Info tab.
Step 5: Upload your Track and Import Data in the Track tab
Step 6:  Import Writer/Composer Data in Publishing Tab
Step 7: Review your Album overview and click Approve when you are sure exactly.
Step 8:  Click Distribute Your Release to release music to stores.
Step 9: Select the store you want to release and click Send.
Step 10: You have submitted your release successfully. Please wait a few days for the moderation team to check and deliver to the store.