Alex Cowan is driven. He makes up one half of Blue Hawaii—a group name that might make you think of a nice long vacation.
Dive into Blue Hawaii's textures—head first for best results.
Tap to Sync
Cowan and production partner Raphaelle Standell-Preston have been working together as Blue Hawaii for the past 5 years.
Their live performances blend improvisation and collaboration into a comforting warmth.
Ironing Out New Sounds
The first time I saw Alex perform solo he was playing Boss pedals on an ironing board. It was rare to see an electronic musician in the band-rich scene that Cowan was a part of.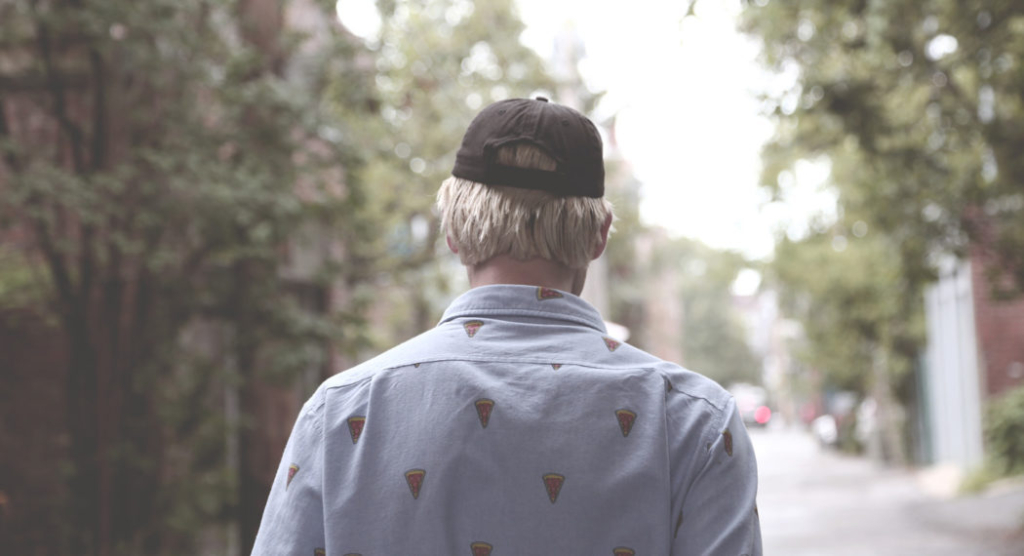 It was a bold move. And the reasons behind Cowan's interest in electronic are a source of inspiration to any producer that's just starting out.
"It was great. I could do it by my own rules immediately. There's pretty much zero barriers to enter that world. Just download a few programs and you're ready to go."
Linked-up
Cowan's story is a reminder that creating is for everyone. His attachment to music is fuelled by good old-fashioned togetherness.
"I still feel drawn to the fact that music brings people together within the context of a live show or a party. It's something I'll explore for a long time."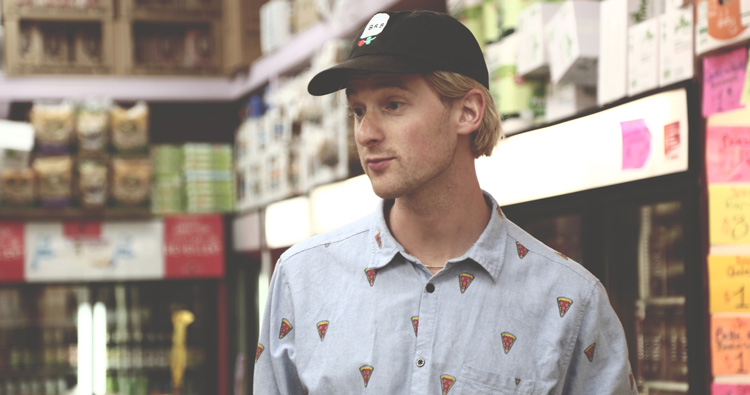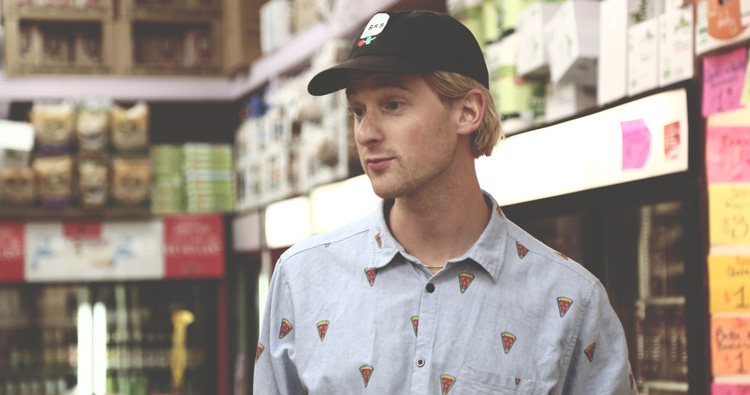 Since starting out, Cowan has pushed his sound to the professional level. His albums are production marvels—polished and sharp at every turn.
We're proud that he's part of the Kami Share community. So we asked him to share some of his essential mixing tips with us. Take a peek into his toolbox.
The sound that cuts through Blue Hawaii's recordings in a special way is the percussion. Here's how Cowan gets his drums sounding oh so crisp in the mix:
Your Best Drums are Your Tightest Drums
"Here's a 10 second shortcut to remove ambient noise on drums. In Ableton there's a preset under the multi-band dynamics plugin called 'Reduce Ambience'. It makes your drums sound really tight and punchy.
Build Your Own Space
This tip is really simple but it makes a world of difference when you're using a drum loop layered with other sounds.
It helps if you're trying to tighten up recordings of live drums because it takes the room out of anything.
It's really useful because it gives you the option to make your loop part of the environment that you build through your own processing."
The City is in the Details
Music takes Cowan everywhere. He is the perfect example of the transient artist. He embraces transience but finds inspiration in artists that bring their city with them everywhere.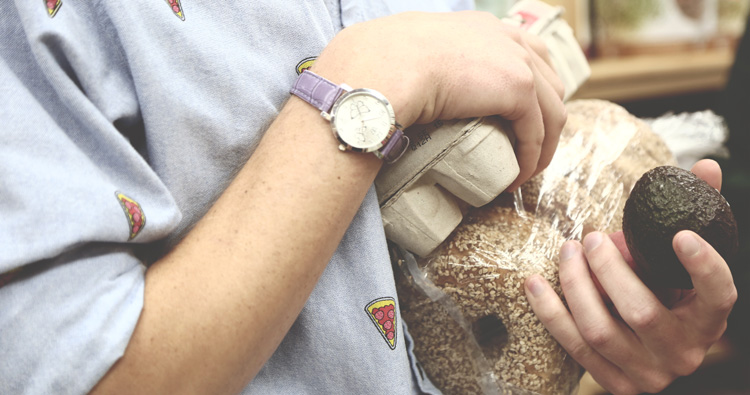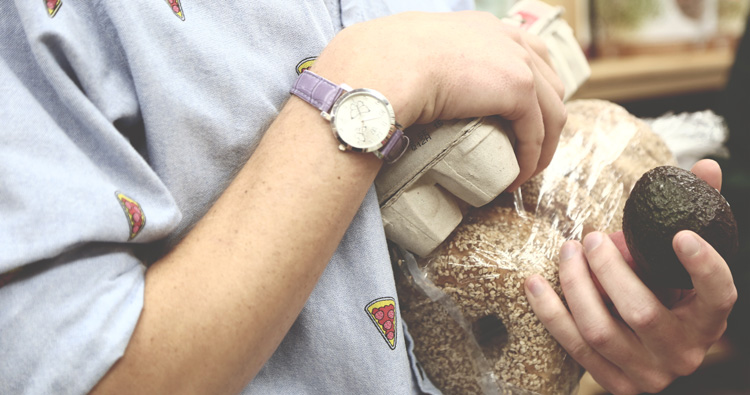 "Something that I respect about artists like the Teklife Crew is that they started in Chicago around the footwork dance scene. But now those artists play around the world and call it Teklife music. No matter what it always harkens back to Chicago. It's harder to do that with somewhere transient like Montreal."
Anyone who is wondering how to start a record label should take notes from Teklife. Their city-first mentality is the perfect community-based approach for building a successful imprint.
Everywhere and Nowhere
All of Cowan's work is a reminder of music's ability to unite thought, collaboration and vision into one wicked platform. His reasons for creating music leave little to be desired.
If you're looking for a reason to create more and better everyday (like you need one, but just in case), Cowan's outlook is essential.
"I make music to feel connected to the rest of world. It connects me to times and places and things like that. Everything I do feels like it's coming from a certain place that's not necessarily in me, but it's in the world around me. I'm just vessel that the music comes through. What I build is never in only one place. Music is always everywhere because of shared experience."